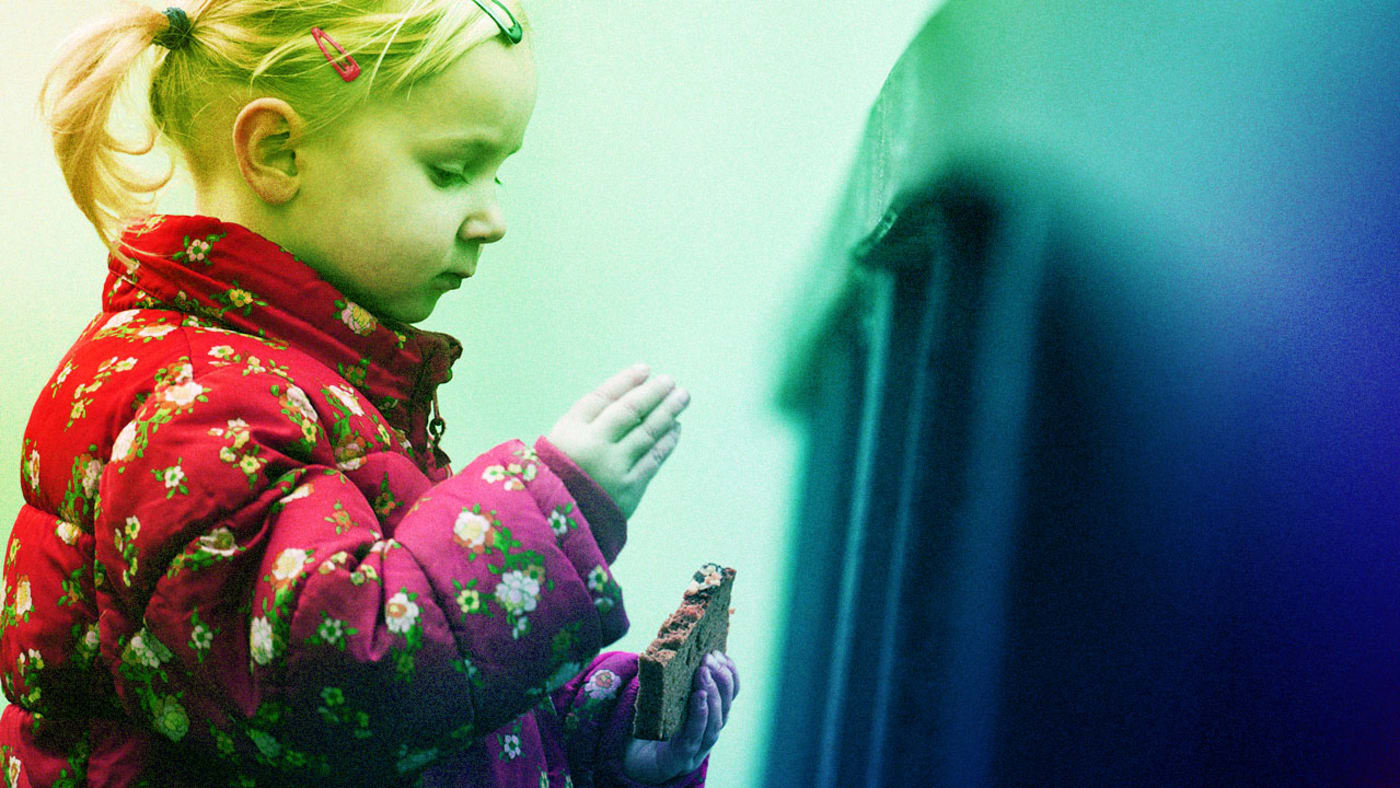 [Photo: Flickr user Boudewijn Berends]
Sustainability issue: Health
Description: 
The journal Pediatrics states that about 30% of children have food allergies.  Studies show that introducing allergenic foods at an early stage of a child's life can help reduce the future development of allergies.
To tackle this issue, company Before Brands has developed a product called SpoonfulOne. SpoonfulOne is a protein supplement powder that help "support and educate the immune system". The body will then get accustomed to proteins found in several allergenic food such as different nuts, milk, soy and more.
The powder is sold through a subscription based model where parents receive the powder that they can then mix into their children's food.
Sources:
https://www.fastcompany.com/40483090/can-a-spoonful-of-this-powder-help-prevent-childrens-food-allergies
Stakeholders:
-FDA/Parents/Pediatricians/Pharmacists/Schools
Implementation: 
-Map areas that have the biggest numbers of kids with food allergies and work in this areas
-Reach out to hospitals and pediatricians and pharmacists to work with them and have them recommend the product to their clients
-Reach out to schools to let them know about the products. Having a reduction in food allergies is definitely going to help make their life easier so they should be interested in any preventive measures